HD & Remington Realty has come up with a furniture and interior design solution for your home. From minimalistic decor to more complex combinations, our team will work hard to find the style that best complements your home to meet a variety of needs.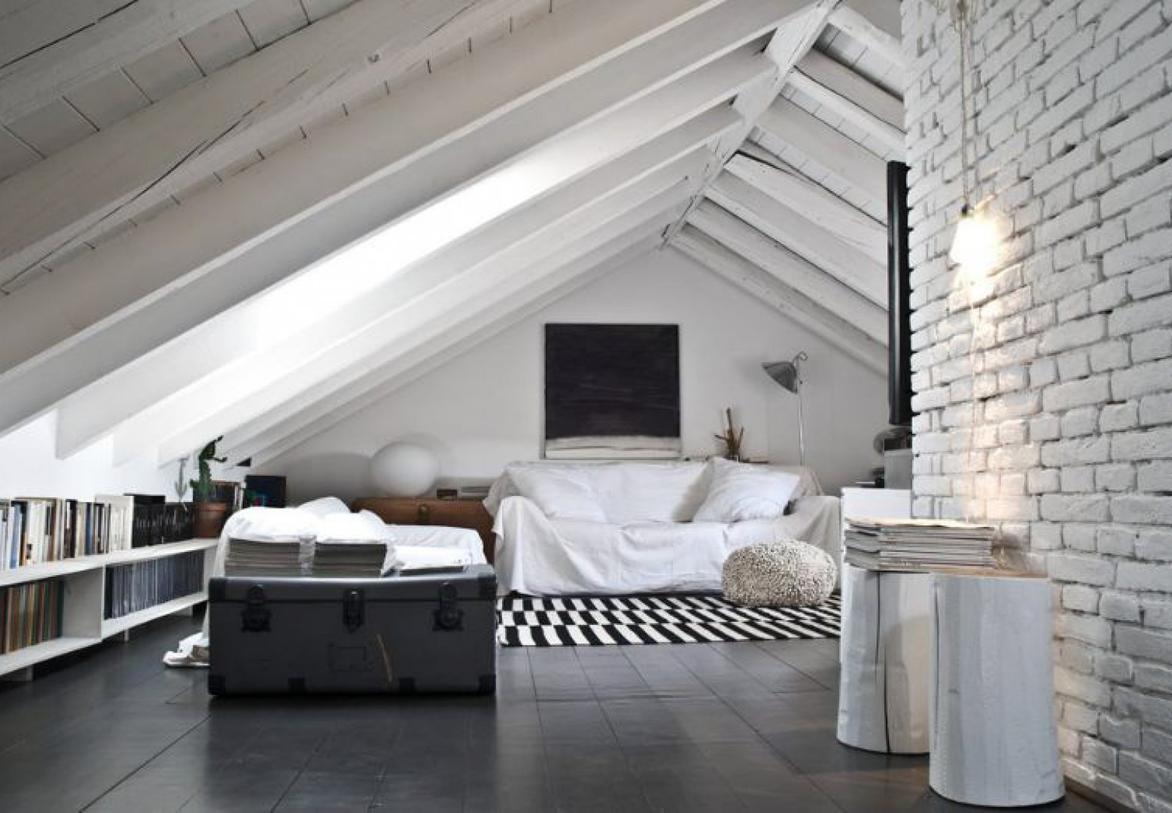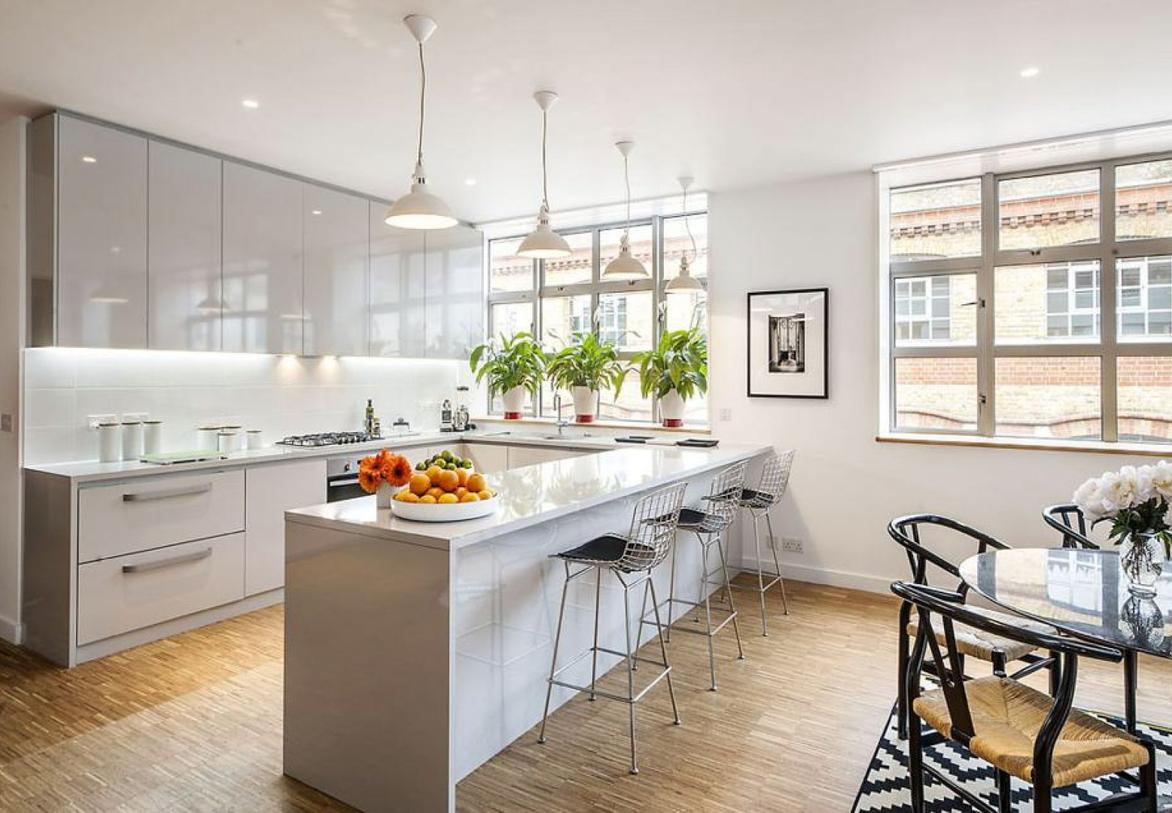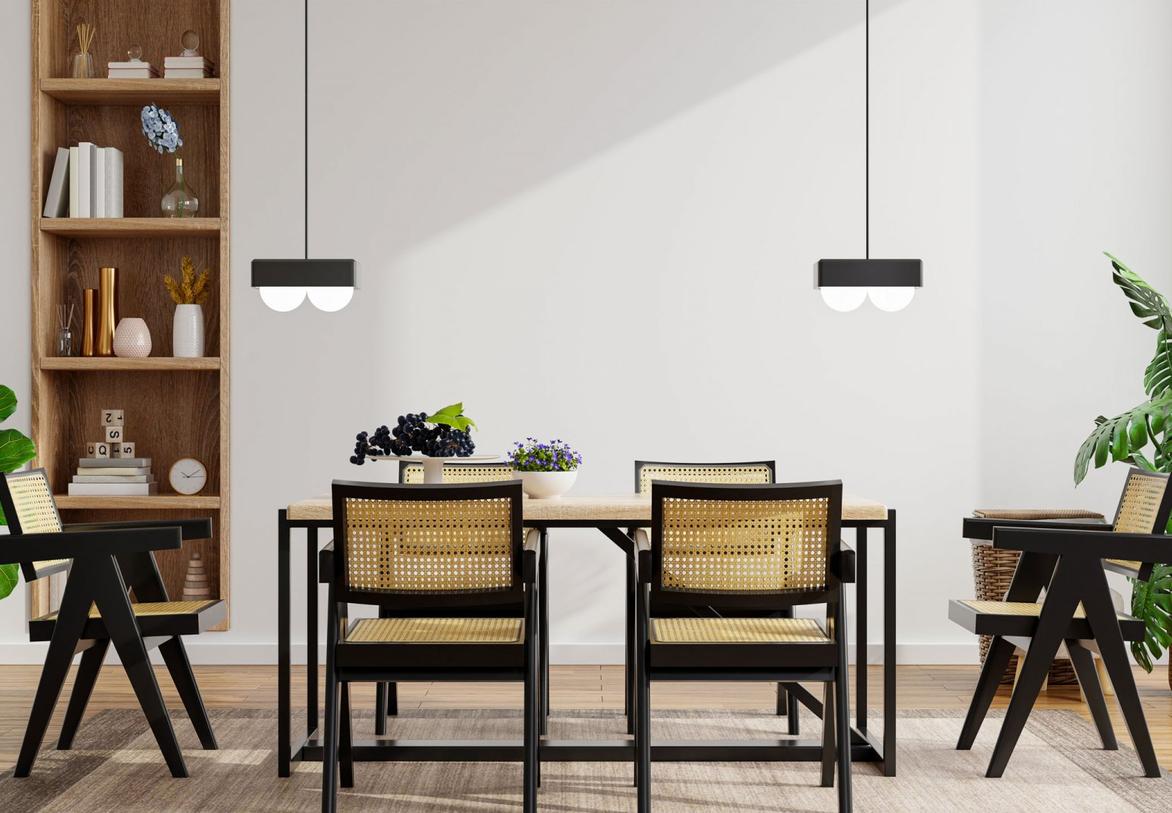 Depending on your needs, we carefully study the best furnishing solutions taking into account the colour combinations and the materials to be used, also advising on the style, layout, choice of furniture and furnishing accessories.

It is our good habit to devote much attention to every single detail that contributes to making your home a dream, such as lighting, paintings, carpets, curtains, objects and more, in order to fully satisfy your every request.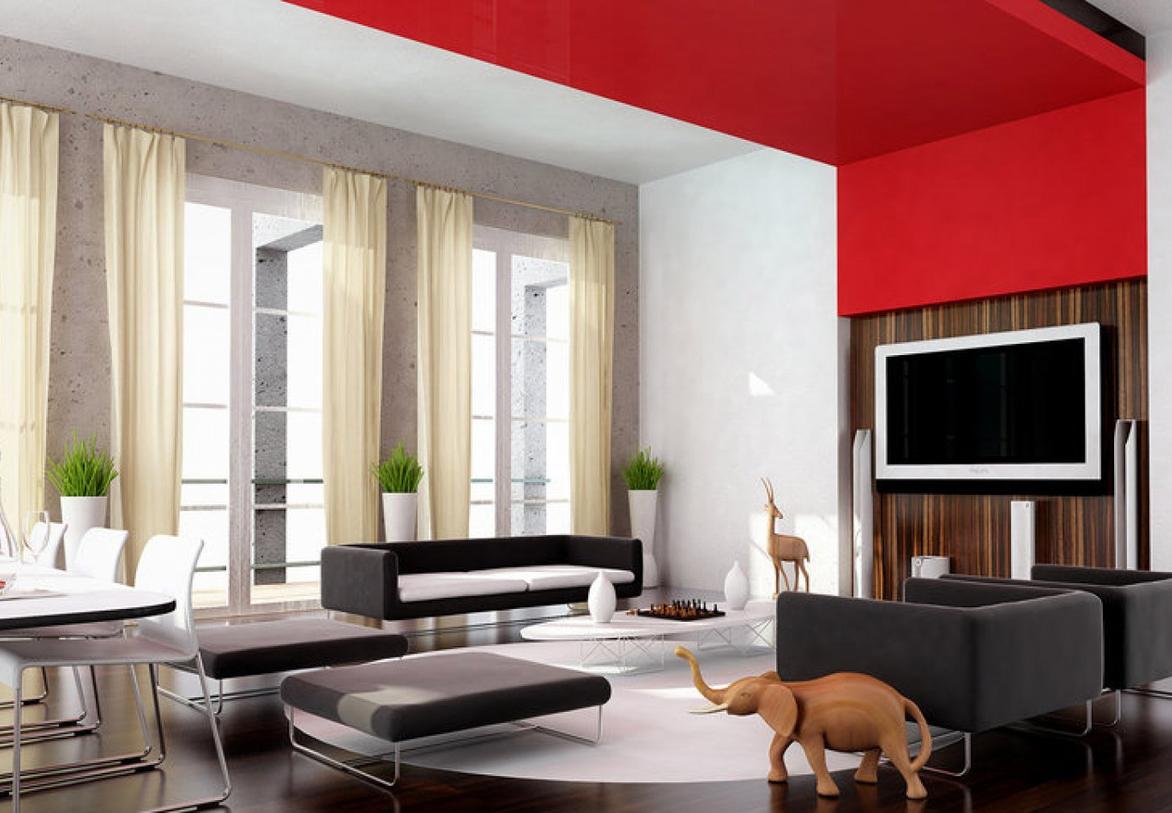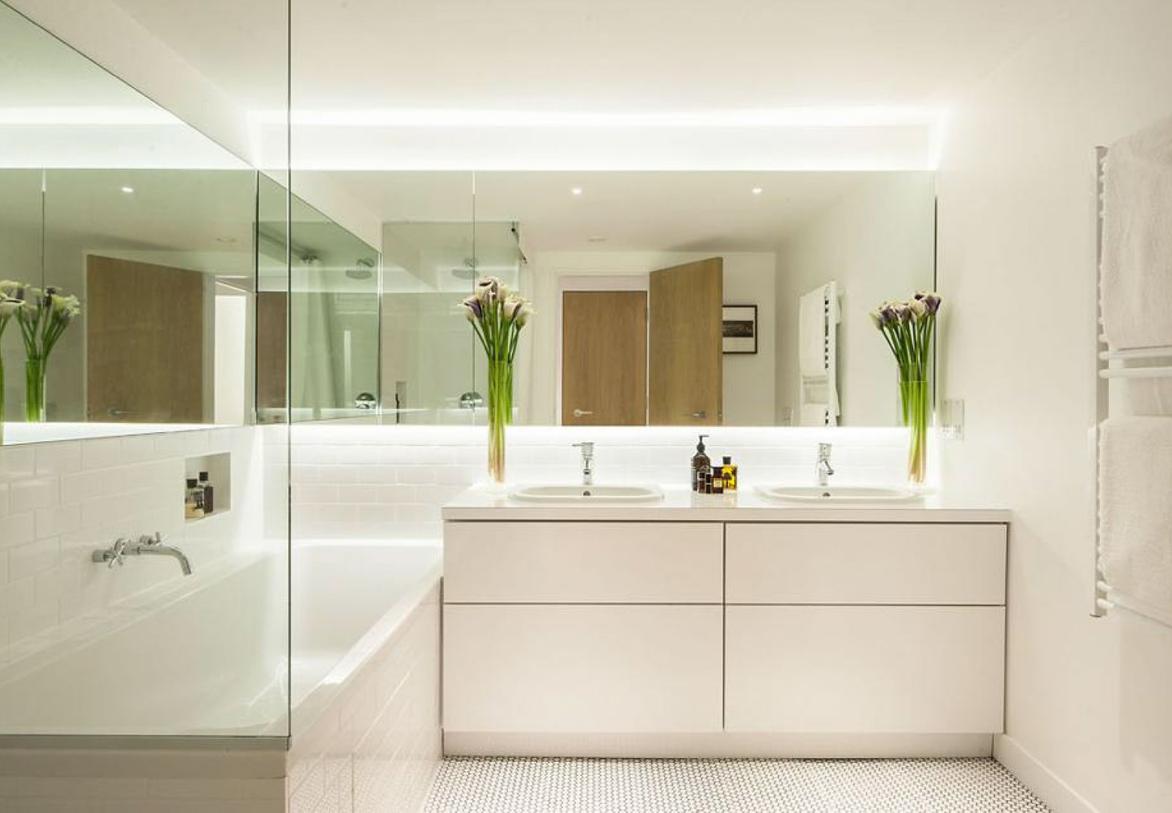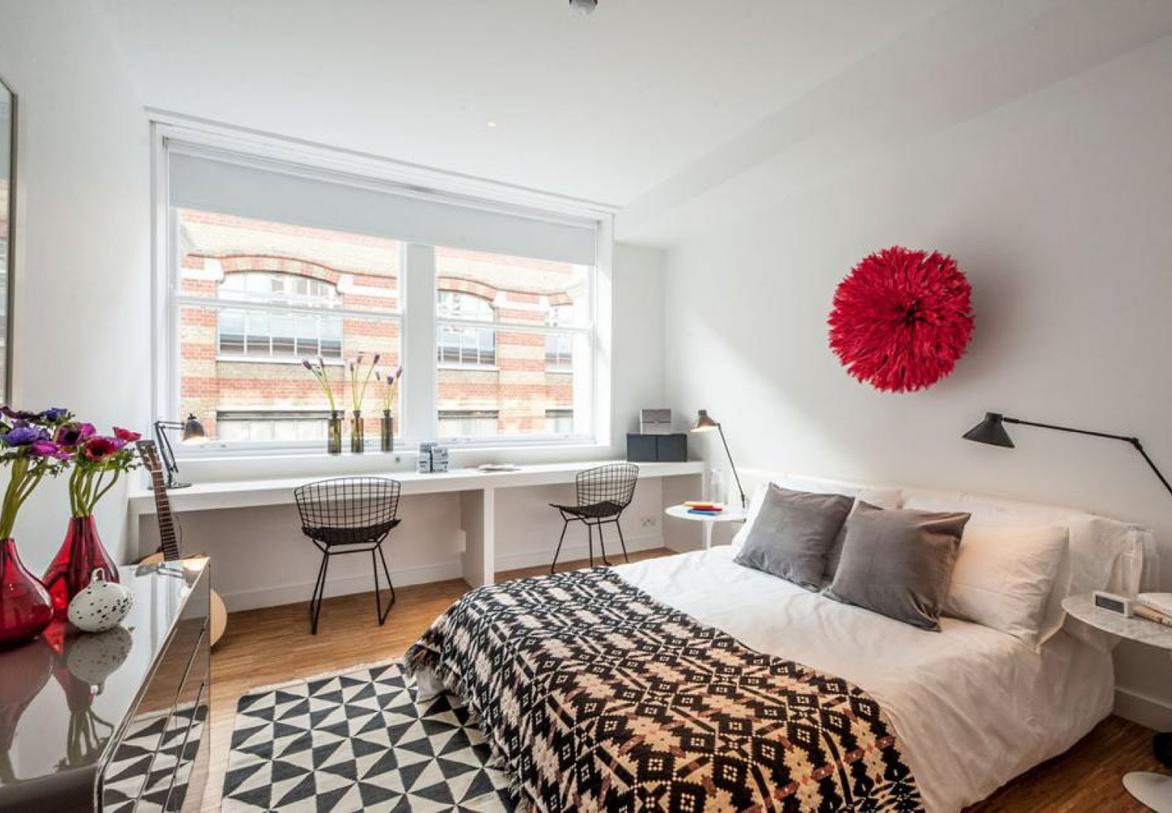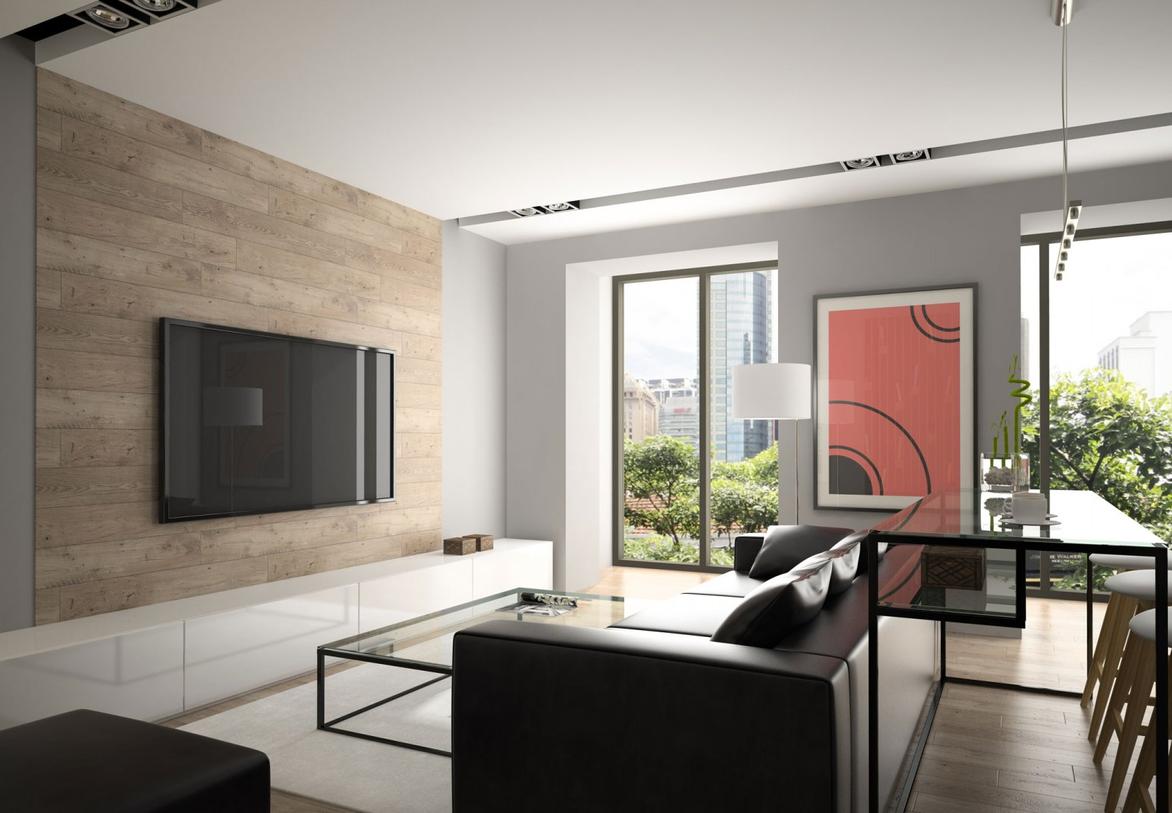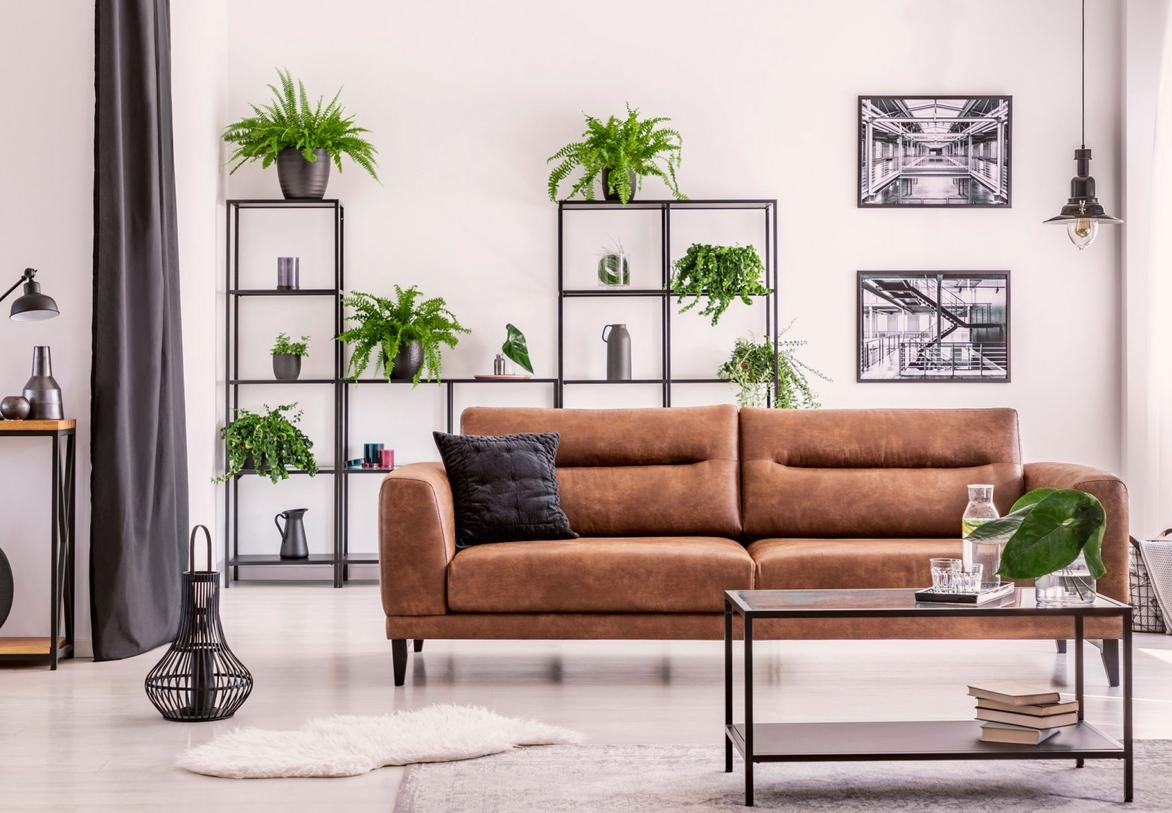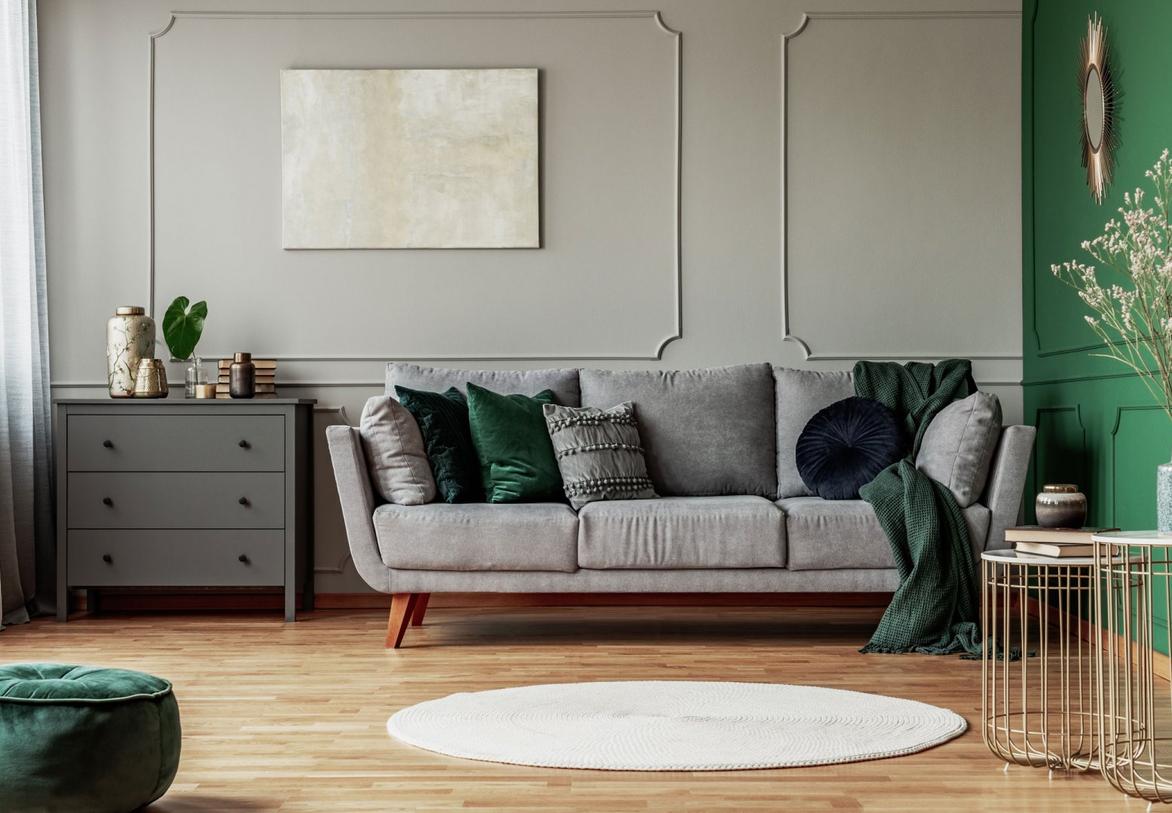 Searching for the finest Design for continuous evolution is part of our ability to keep up with new decorating demands and influences. From modern combinations to a more rustic style, we will bring a touch of sophistication and comfort to the routine of your days.