HD & Remington Realty offers qualified consultancy in the field of prestigious properties, accompanying the client from the initial search for properties to the negotiation, up to the deed and what is required even in the renovation phase, since the company has professionals for urban planning practices, architects, dedicated construction companies and interior designers. Great professionalism and maximum confidentiality are the company's strengths; prestige, emotion and uniqueness give inestimable value to the properties for sale but also to the needs of the purchasing client.
It has always been a guarantee for clients who for years have relied on it for important investments and for the search of exclusive properties for any destination: residential, commercial, tourist or hotel.
A dedicated and personalised service based on the client's needs because time and emotions are priceless, every investment must be analysed with care to create value and protect the real estate assets.
With headquarters in Rapallo in Via Giustiniani 14.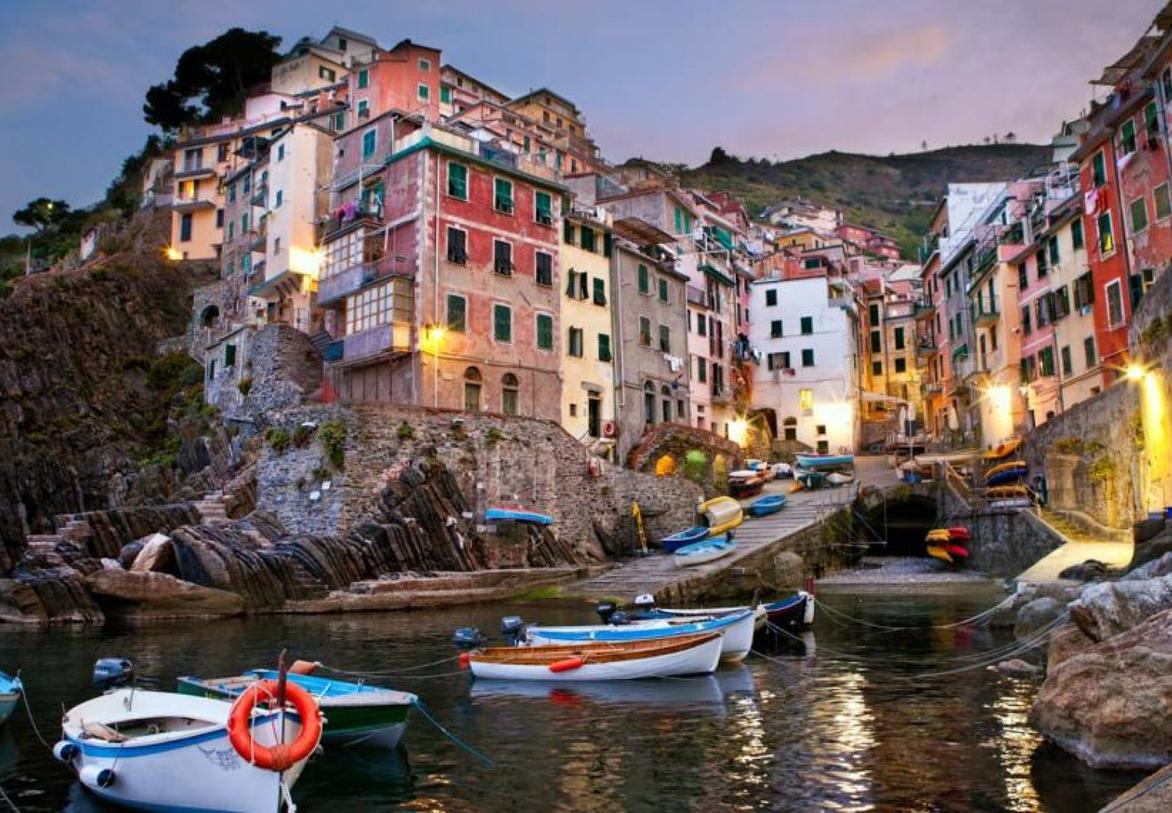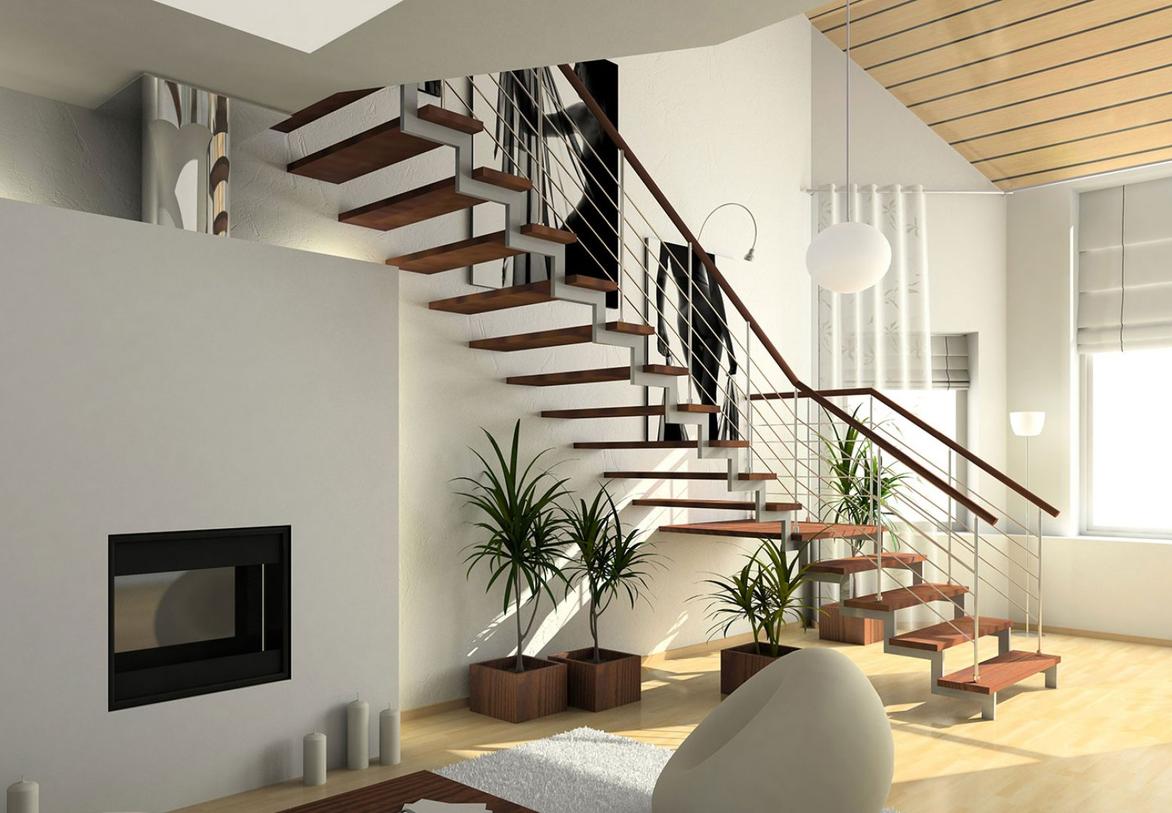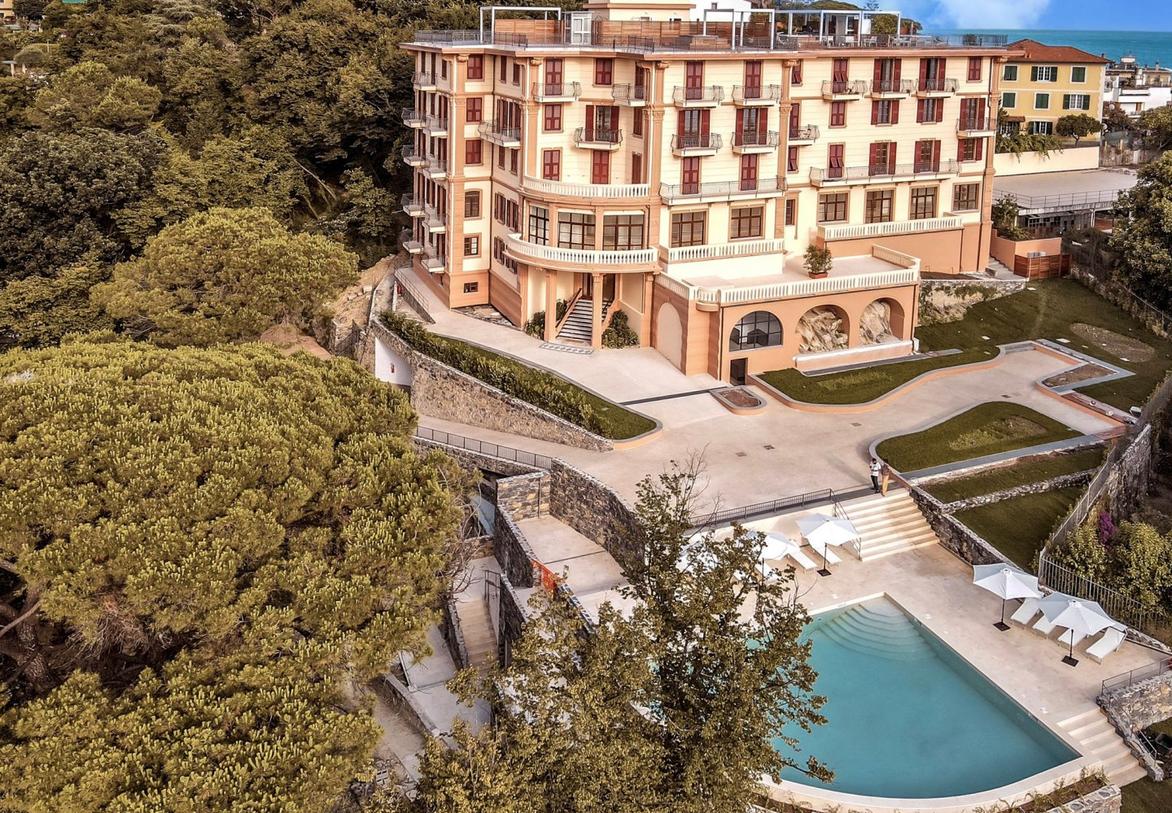 The company specialises in the sale and rental of villas and flats, and offers a catalogue of properties that extends to the Levante Genovese area (Camogli, Portofino, Santa Margherita Ligure, Rapallo, Zoagli, Chiavari, Sestri Levante and Moneglia), but also covers special customer requirements for exclusive locations, such as chalets and cottages in the best winter resorts, beautiful Sardinia, Milan and other "important" locations around the world.
Trust us to sell your property safely and seriously. The most prestigious or luxury properties are advertised by us on the channels, magazines and journals of the sector, in order to give maximum visibility to your proposal whether it is a small or large structure.
We entrust you to true professionals for your home needs, discover our Partnership list below.